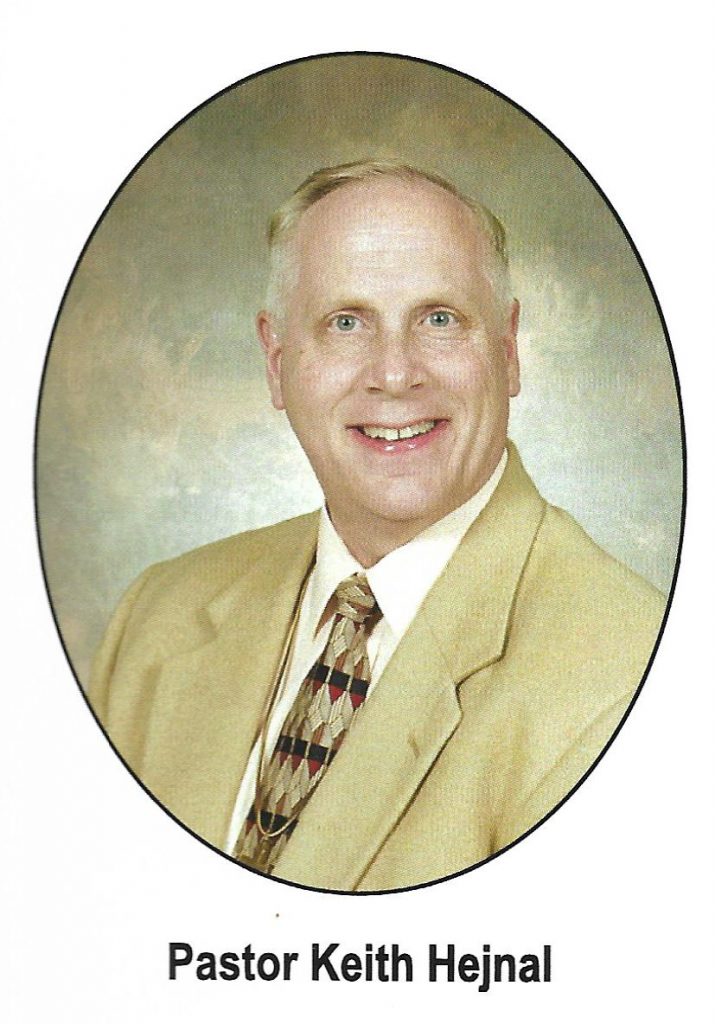 A Bold Plan
I noticed the spider in the corner of the room has spun a web.  Normally, I would have just taken the broom and ended it, but I got busy doing something else and forgot.   A few days later I looked again and the spider web was still there, the spider was in it, but so was this enormous bug.  When I was a boy we called these bugs "thousand leggers".  I know that's probably not the correct name, the bug was 3 times the size of the spider.
Yet that spider had caught it and was planning what I figured to be a month of meals.  I did take the broom and ended this scene, but I was amazed at the spider's power and vision.  No job is too big to tackle.  No dream is too large.  
We live in difficult days for stewardship. Too many worries about inflation, too many deferred dreams, too many obstacles to be overcome, too few resources, too many things to do. I remember the Bible Lesson of Elijah & Elisha, two names that seem too similar from 2 Kings 2. Elijah was a great prophet of the Old Testament who had a long, much valued, and important career. Elisha is the fellow who comes after him and who wonders whether and if he will have the prophetic powers and career that Elijah had.
Elisha asks Elijah for some symbol of authority, some sign that he could have the same prophetic powers.  The power came in different ways, it was not the sign he hoped for or expected.  But somehow in the mercy and plans of God there is a way for all things to be accomplished.
We at Mt. Zwingli have been struggling with usual summer slumps and big building issues .  We need to get moving to make sure our ministries do not wither for lack of support.   
Let us resolve to keep our pledges current, our mission funds uninterrupted, and our benevolences intact.