---

Our Sunday Worship Service is at 10 AM followed by Coffee Hour
Worship Service information, including the bulletin, calendar and sermons are updated every Sunday afternoon.
You need to only login if you wish to view Prayer Concerns, Church reports and the Worship Service recording.This website is best viewed using a Tablet, Laptop or Desktop computer. Please report any missing images or other errors to:ts00500@hotmail.com
---
Notice…  Notice…
Next Sunday March 26 is another all church meeting
to ratify the revised Constitution
& Bylaws.

---

---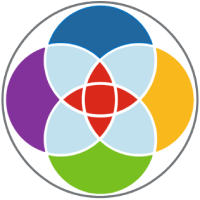 Click Here to Login and listen to this
Sunday's New Year Worship Service.

---
Click Here to listen to Pastor John's 3-19-2023 Sunday Sermon:
"Romans and Jesus Part 4"
Romans 7
---
.
---
---
---
---
---
Please if you are the: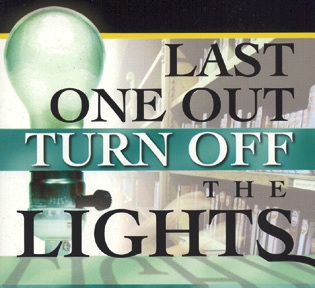 and make sure all windows are closed and the doors are locked.
---
---

We also are in need of Volunteers to close up the church after Worship service and to host after church fellowship time.
---
---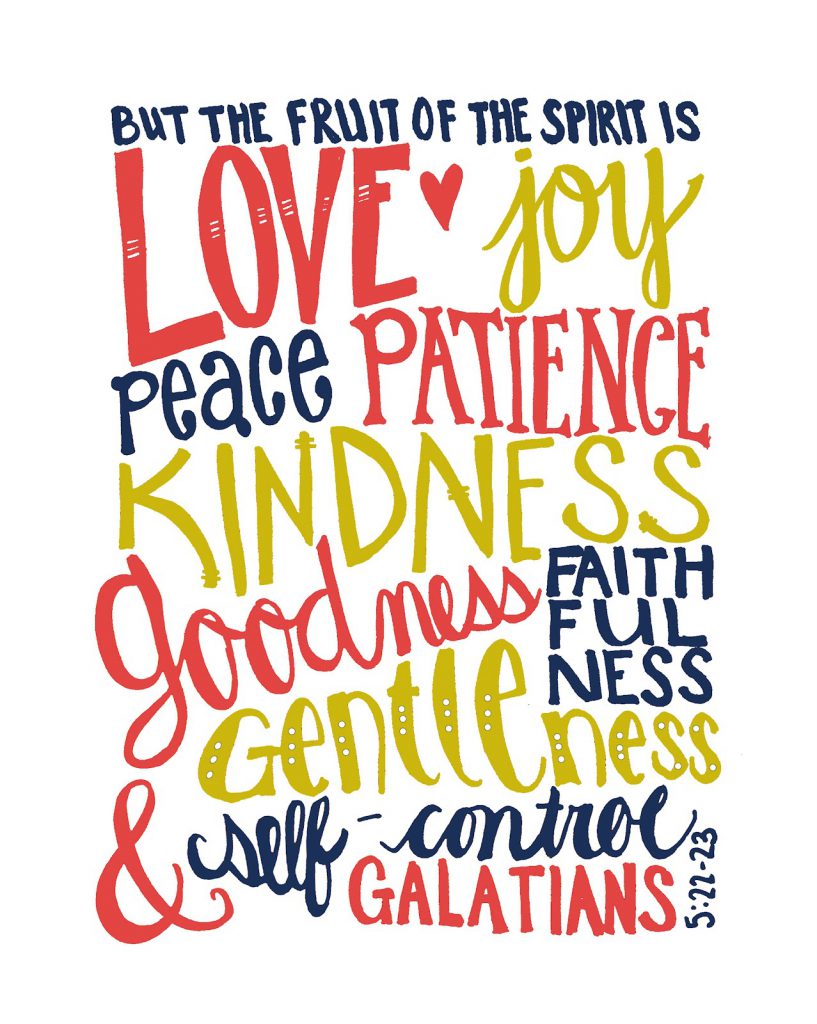 ---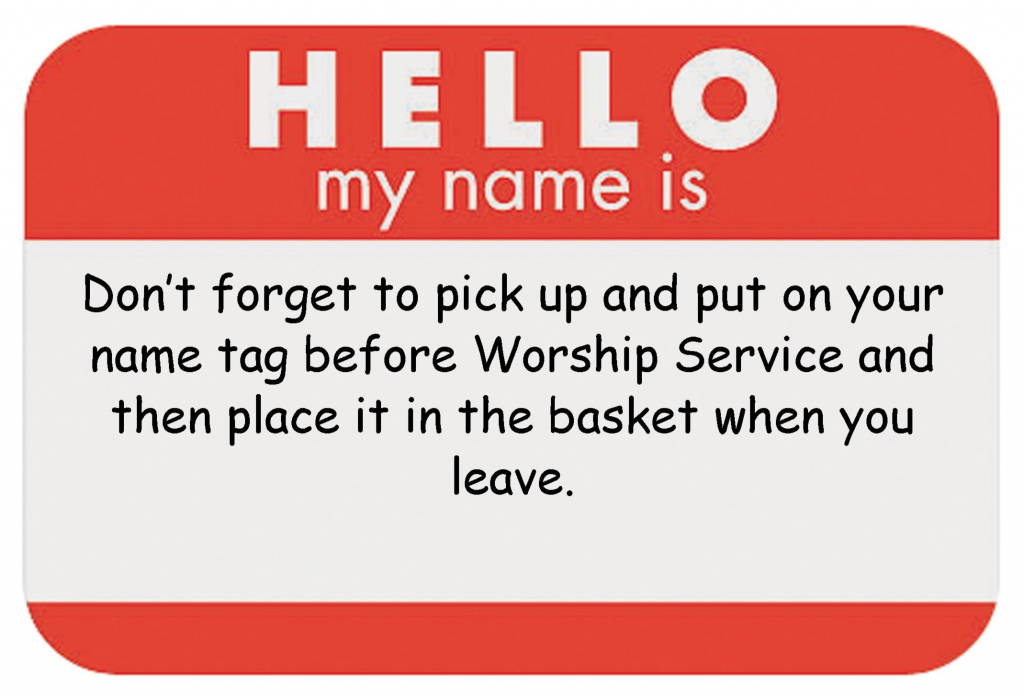 There are 90 Name Tags on the stand. Can you imagine if all of us here together on Sunday?
---
Do You Know someone in need of a visit from Pastor John? Please contact the office or Pastor John (pastorjohnohio@gmail.com)
---
The February Consistory Meeting
Notes, the Treasurer's Report and the
March Pastor's Report have been uploaded.
All reports can be viewed by Logging in here.
---

---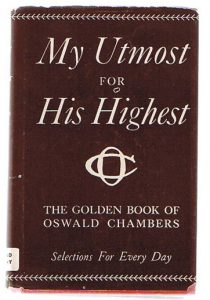 Click Here to View Today's Devotional.
Use your browser back button to get back to our site.
---
Interim Pastor – Rev. John Lawrence
pastorjohnohio@gmail.com
Mt. Zwingli UCC
2172 S. Medina Line Rd. Wadsworth Ohio 44281
330-336-5533
---
For general email to the church use: mtzsec@hotmail.com

3/19/2023 The 3/19 update is complete.
3/15/2023 Uploaded the February Treasure's report and the March Pastor's report.
3/12/2023 The Sunday 3/12 update is complete. The March Pastor's report will follow later in the week.
3/5/2023 The 3/5 Sunday update is complete including adding the new membership directory.
2/26/2023 The Sunday 2/26 update is complete.
2/19/2023The Sunday 2/19 update is complete. Beware of any one calling referencing Mt. Zwingli that you do not know. It may be a scammer.