Our Sunday Worship Service is at 10 AM followed by Coffee Hour
Worship Service information, including the bulletin, calendar and sermons are updated every Sunday afternoon.
You need to only login if you wish to view Prayer Concerns, Church reports and the Worship Service recording.This website is best viewed using a Tablet, Laptop or Desktop computer. Please report any missing images or other errors to:ts00500@hotmail.com
---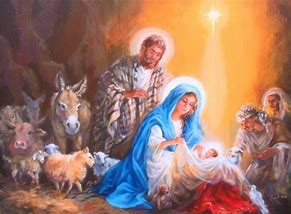 ---
Please if you are the: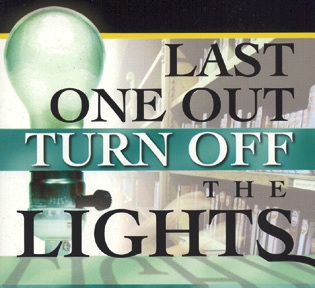 and make sure all windows are closed and the doors are locked.
The church was found recently with the lights on and the doors unlocked.
---
---
---

Click Here to Listen to Pastor John's 12-04-2022 Sermon
"Peace"
Matthew 11:1-11

---
Login here to listen to the 12-04 Worship Service recording.
---
---

---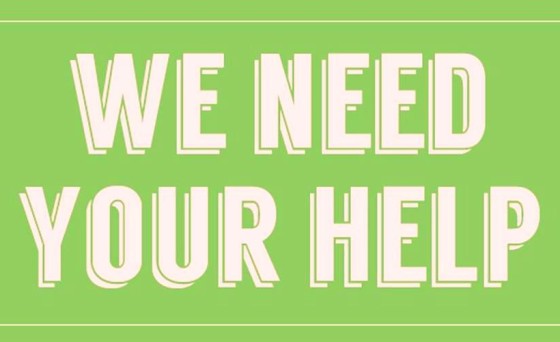 When you call a service person, like a plumber or electrician for an emergency repair, someone needs to be there and stay with the service person until they are ready to leave. This is also true at Mt. Z.  We are currently in need of extra volunteers to share this responsibility.  Pastor Keith did much of this while he was here.  Please let Kim or Dave Kerr know if you would be willing to help out.
We are trying to put together a "go-to" list.
---
Our Mission/Outreach Holiday giving fund drive to provide meals on Thanksgiving and Christmas days for Akron's homeless at the Haven of Rest Ministries is in full swing. There is a pail located below the small white Cross in the Narthex to place your donations.
---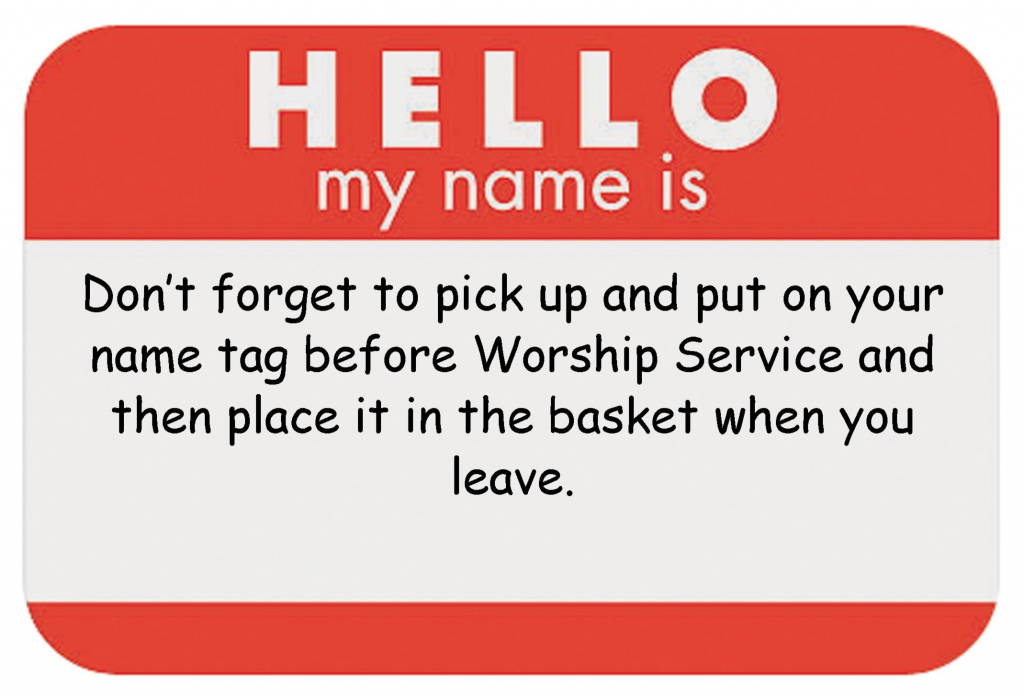 ---
Do You Know someone in need of a visit from Pastor John? Please contact the office or Pastor John (pastorjohnohio@gmail.com)
---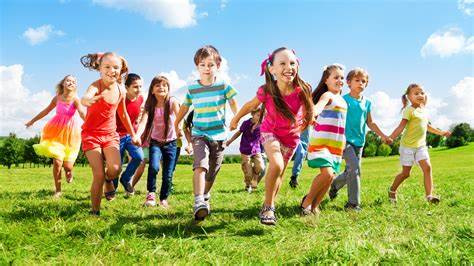 – A Search for all kids –
Pastor John has asked if we could compile a list of all kids (infant to HS graduate) that attend or could attend Church for Sunday School or a youth program.
Please let Kim know @ mtzsec@hotmail.com or 330-336-5533

---

---
The November Consistory Meeting
Notes and Treasurer's report have been uploaded.
All reports can be viewed by Logging in here.
---

---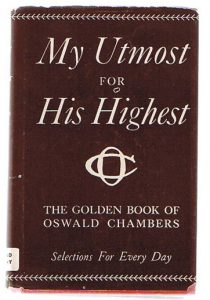 Click Here to View Today's Devotional.
Use your brower back button to get back to our site.
---
Interim Pastor – Rev. John Lawrence
pastorjohnohio@gmail.com
Mt. Zwingli UCC
2172 S. Medina Line Rd. Wadsworth Ohio 44281
330-336-5533
---
For general email to the church use: mtzsec@hotmail.com

12/6/2022 I uploaded the November Consistory meeting notes and the Treasure's report.
12-04-2022 Everything has been updated.
11/27/2022 Everything should be up to date.
11/21/2022 Everything should be up to date.
11/11/2022 I uploaded the October Treasure's report.
11/6/2022 I updated the web page to reflect the change in Pastors. Today's Sermon, Bulletin. Weekly calendar and Prayer concerns were uploaded.