Our Sunday Worship Service is at 10 AM followed by Coffee Hour
Worship Service information, including the bulletin, calendar and sermons are updated every Sunday afternoon.
You need to only login if you wish to view Prayer Concerns, Church reports and the Worship Service recording.
Please report any missing images or other errors to:ts00500@hotmail.com
---
---
---
---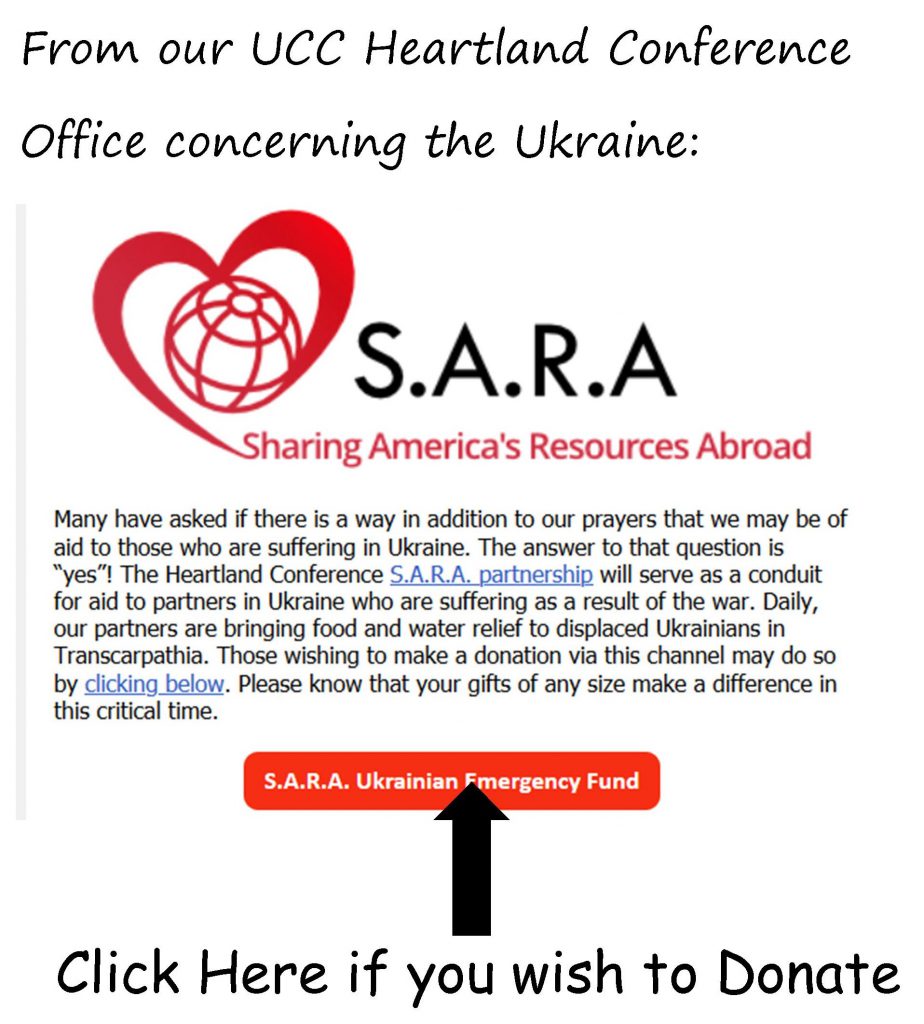 -or-
You can write a check and place it in the offering plate with Ukraine on the memo line.
---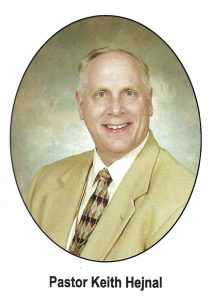 Click Here to Listen to Pastor Keith's 5-15-2022 Sermon
"Truth Telling, Sharing the Word, Being Faithful"
John 13:31-35

---
Login to Listen to the 5-15-2022 Worship Service
---
The April Consistory Meeting Notes< Pastor's Report and Treasurer's Report have been uploaded.
They can be viewed by Logging In.
---
Got a Minute…
We are updating our Membership and Friends address lists.
Please take a minute and Email Kim the following information: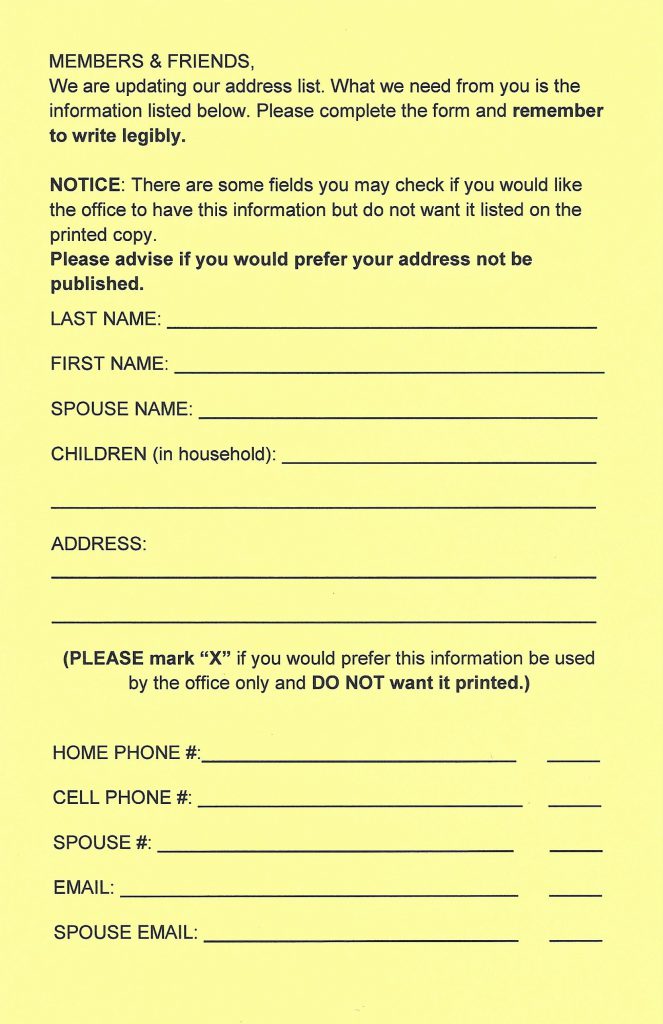 ---

---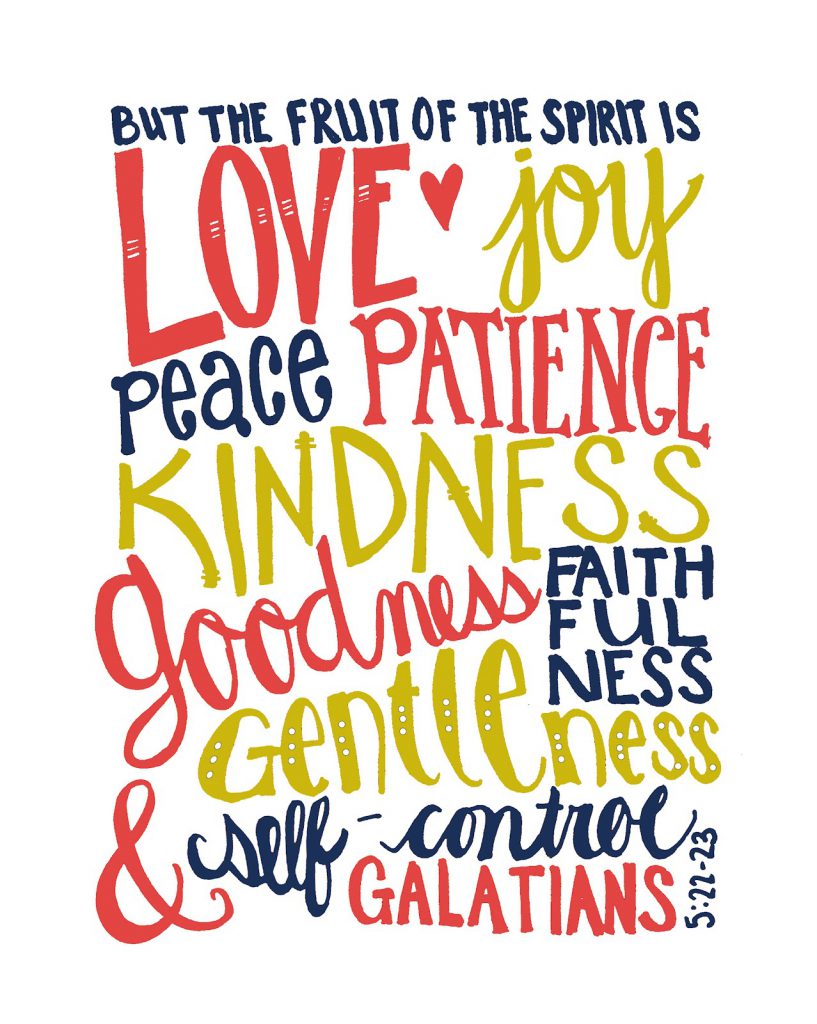 ---

---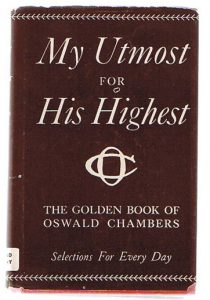 Click Here to View Today's Devotional.
Use your brower back button to get back to our site.
---
The Mt. Zwingli Constitution and Bylaws are now available by Logging In.
These are currently being updated to reflect our current church demographics. Members will have the chance to view, comment and vote before any final changes are made.
---
Mt. Zwingli UCC
Pastor Keith Hejnal – Email: Pastor2Keith@msn.com
2172 S. Medina Line Rd. Wadsworth Ohio 44281
330-336-5533
---
For general email to the church use: mtzsec@hotmail.com
---
 5-16-2022 The Worship Service, Bulletin pages, and PK's Sermon have been posted and, the Prayer Concerns and the Welcome page have been revised.  

The number of Covid cases are on the upswing again in Ohio. They have increased 10-fold in the past month and are currently at approximately 2000/day.  I recommend you continue to wear your mask during Worship and Fellowship time.  Covid is still infectious as ever.  You have a good chance of surviving but Covid can age your brain by 20 years, or cause severe lung damage plus heart or kidney damage.
Jim Bloss – Webmaster