Covid-19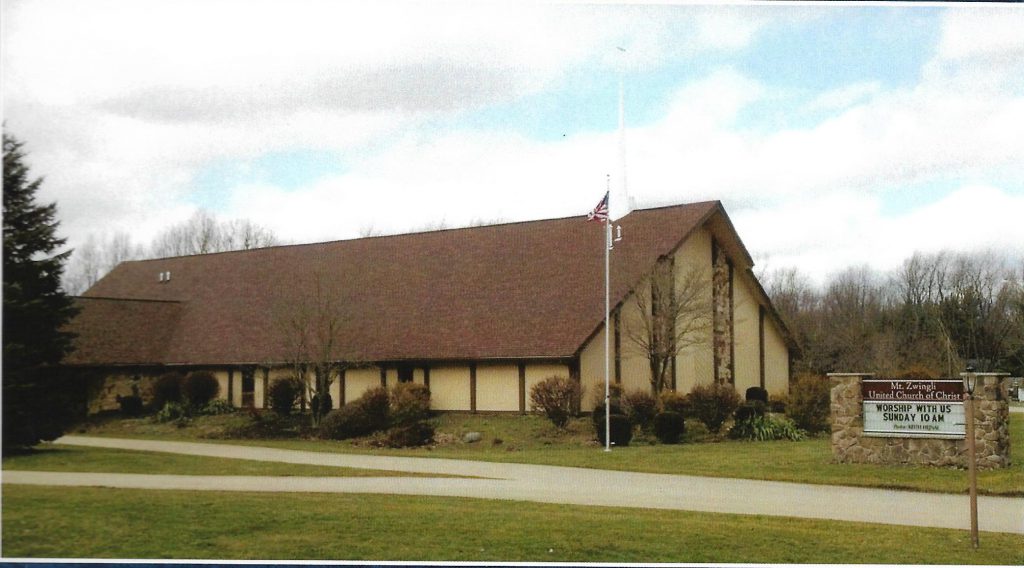 Please be aware that since July 2023, the number of Covid cases in Ohio has increased eight times. There were 9,690 cases per week or 1,385 cases per day reported for the week of 9/17. Deaths still remain low at 19 per week. This pattern of rising Covid cases is following a three year pattern where cases rises significantly in the late fall and peak in January.  Elderly are most susceptible to the ill effect of Covid and it can result in death, as we have lost several beloved members to the disease.

Mt. Zwingli, at this time, has no Covid-19 restrictions for worship or social activities. But, you are urged to consider the potential risk to your personal health or the health of others should you plan to attend.

Please consider wearing a mask and getting vaccinated should you plan to attend.

We offer as an alternative: on-line recorded worship services, sermons plus, the weekly bulletin.